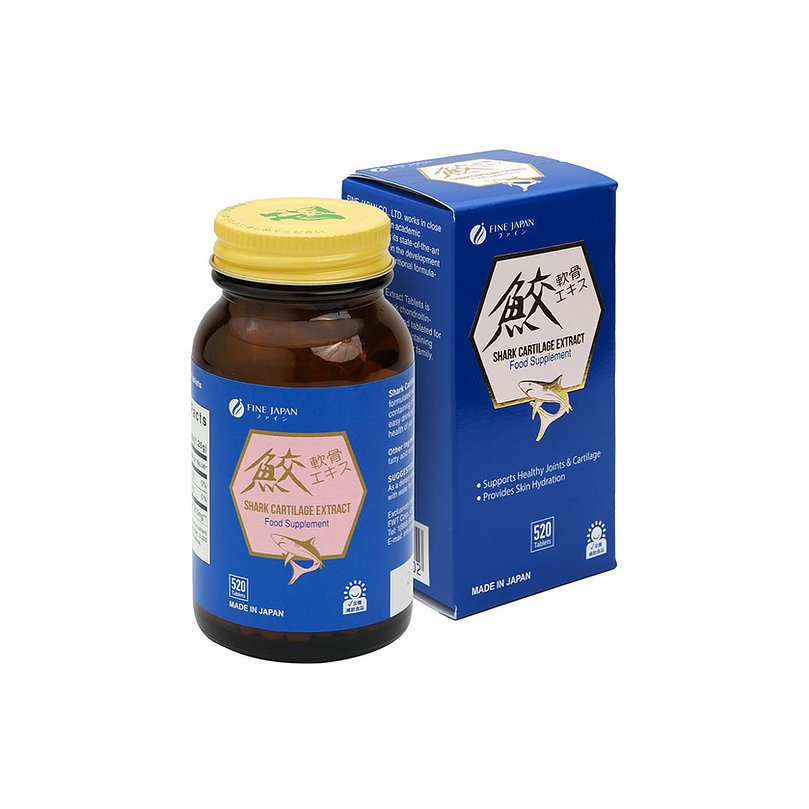 SHARK CARTILAGE -FINE JAPAN – (520 Capsules)
Description
FINE SHARK CARTILAGE
Made In Japan
Increased toughness for each joint.
Supplementing glucosamine regenerates cartilage,
Increasing mucus for bone and joint.
Comprehensive calcium supplementation for the body
Stimulating mucus, soft moisture for joints to avoid aging appear.
Suggested Usage:
Take 10 capsules daily
Ingredients:
Shark Cartilage Extract, Chondroitin Glucosamine, Hyaluronic Acid.
Size: 520 tablets / bottle.
SUPPLEMENT FACTS

 Serving Size: 10 tablets (1.25g)

Serving per Container: 52

Sodium ………………………… 15mg

Total Carbohydrate ………………………… 1g

Shark Chondroitin containing compound ………………………… 875mg

Shark Cartilage is a valuable natural source of nutrients including Chondroitin Sulfate, the main structural element in human cartilage structure, which is used to provide support for joints. Sharks are arguably the healthfullest creatures on earth. The cartilage of shark contains calcium, protein, collagen, and sufur.

Benefits:

The concentration of chondroitin and hyaluronic acid supplements mucus for joint cartilage.
Reduce rheumatism and chronic pain. Reduce osteoclasts and osteoporosis. Chondroitin ingredients help brighten the eyes and symptons of cataracts.
Hyaluronic acid is an effective lubricant for mosturizing skin and knee joints.
Shark cartilage supports cancer patients thanks to its excellent treatment to black nutrients from reaching cancer cells through blood vessels.
nanotechnology produces small tablets, easy to swallow and absorb.

User Manual:

Take 5 – 10 tablets daily with water after each meal.

Disclaimer:

These statements have not been evaluated by the Food and Drug Administration.This product is not intended to diagnose, treat, cure or prevent any disease.

Shell Life: 2 years from the manufacturing date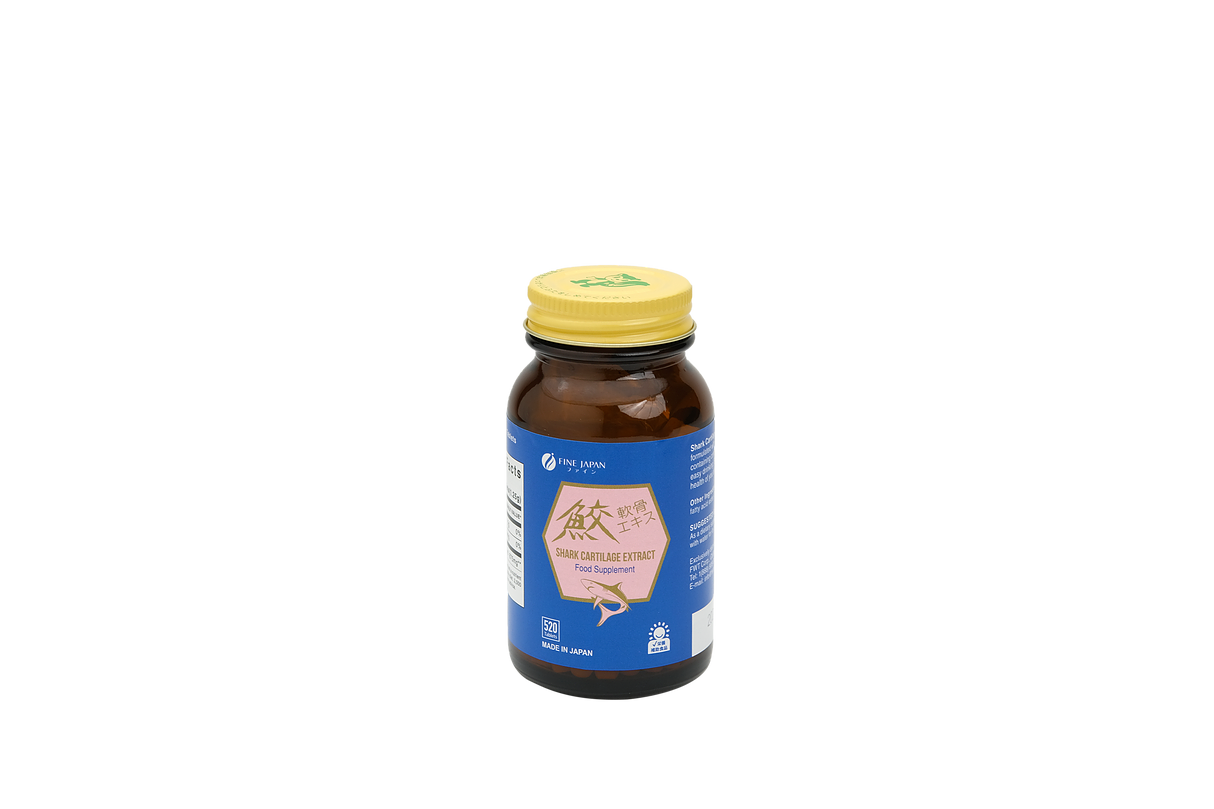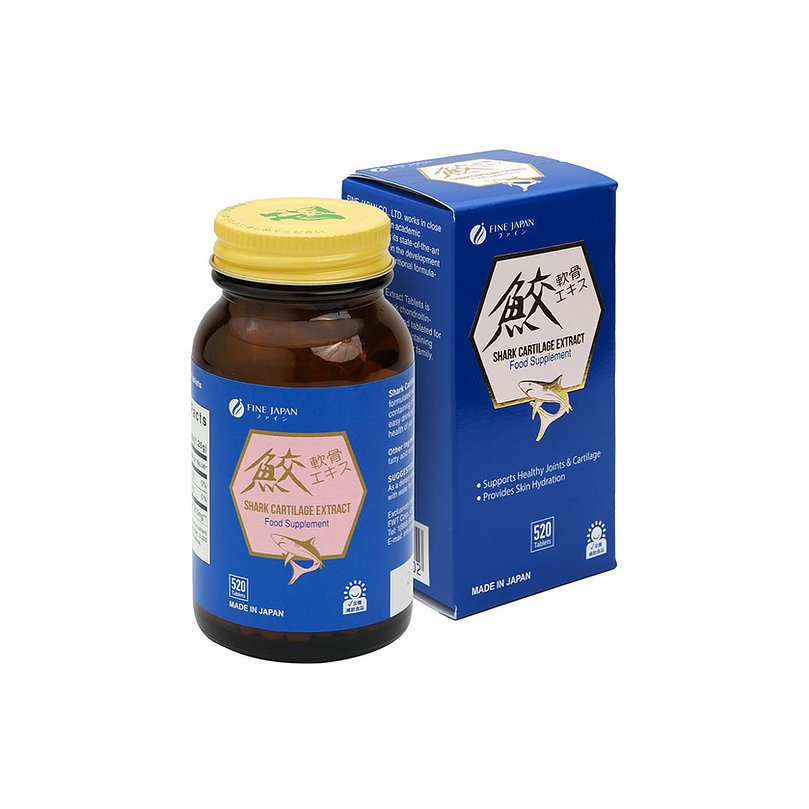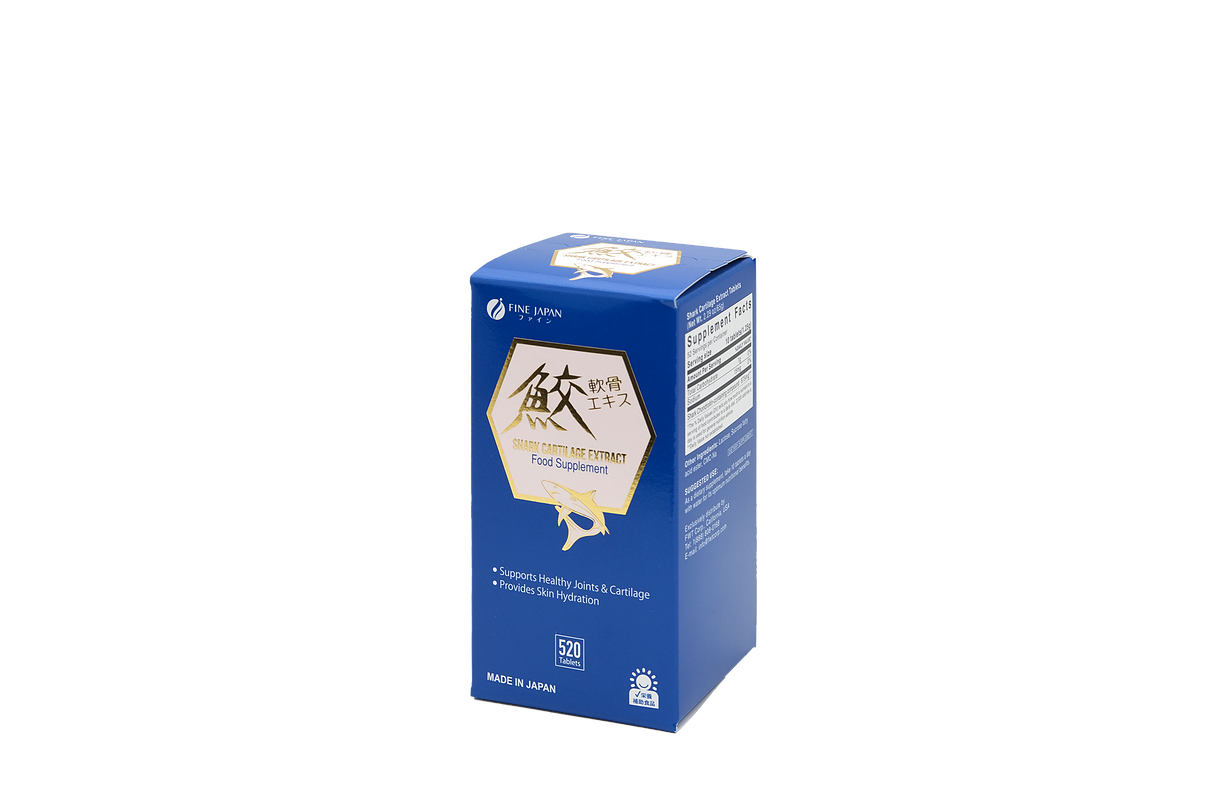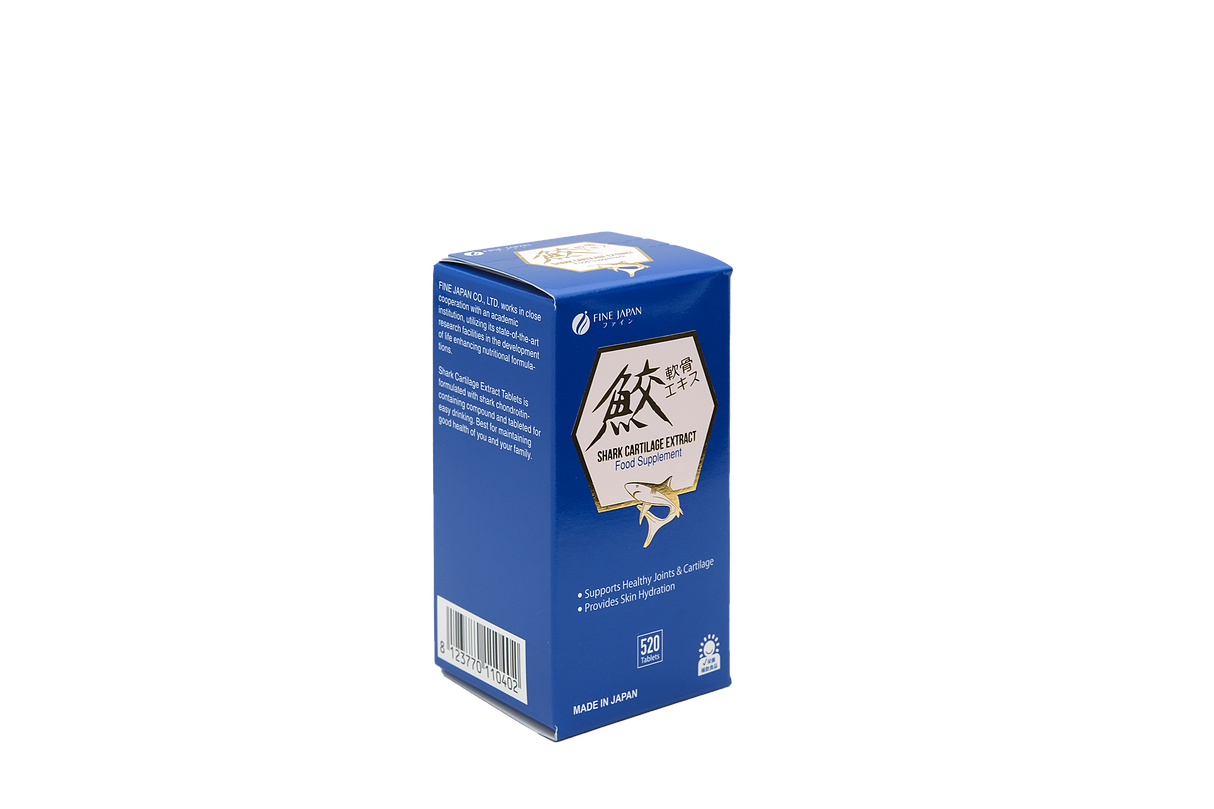 Tags: affordable care act, best health care, health, health and fitness facts, health and fitness. healthy lifestyle, health and wellness, health care, health care system, health insurance, healthcare management, holistic health care, home health care, prohealth fitness, united healthcare